When you partner your business with Melbourne Luxury Tailoring Services, you can expect to receive exceptional service and value, on time, every time. At Melbourne Luxury Tailoring, we dispel the myth that quality comes at a hefty price. Our suits offer a modern cut, and we use old hand-tailoring techniques. We offer two grades of tailored suit: half canvas and full canvas suits. All of our suits are finished by hand; your measurements are kept for all future orders.
We believe in convenience by offering appointments across Australia. And if you can't come to us, then book us through our travelling tailor and let us come to you. Choose from hundreds of design permutations, a vast library of fabrics and co-ordinate with our spectrum of stylish linings to create your very own tailored suit. We specialise in making suits for grooms and their groomsmen, corporate suiting and more. Please book an appointment with us and let us make you the perfect suit to suit your body shape and style. All alterations are complimentary with suit orders.
All alterations complimentary.
PRIVILEGED TO HAVE WORKED WITH SOME OF THE BEST BRANDS IN THE WORLD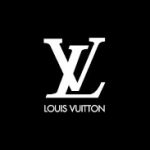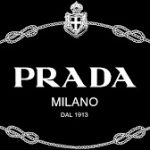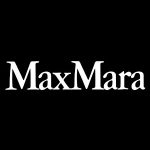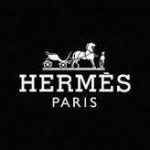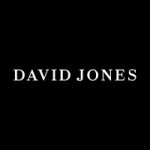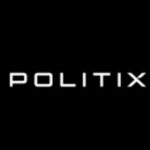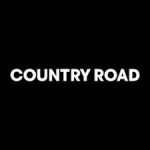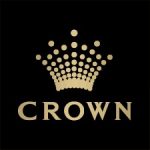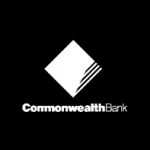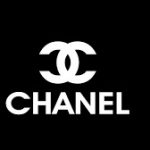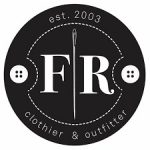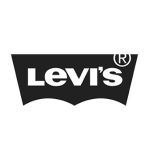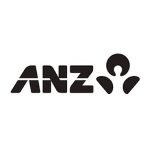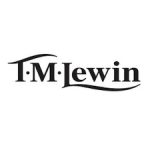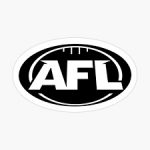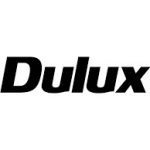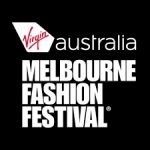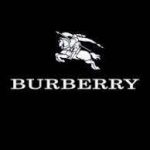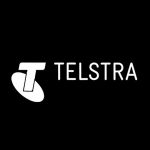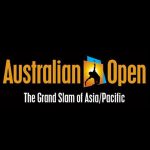 PRIVILEGED TO HAVE WORKED SOME OF THE BEST CELEBRITIES FROM AROUND THE WORLD