We are the company which tailors for A list Celebrities. Our clients include, Crown Towers, David Jones, Anna Thomas, Burberry, Grand Prix, Australian Open and more.
Whether your business is casual clothing or designer labels, if your customers love the style, quality and tailored fit of your garments, they'll keep returning again and again.
We believe that achieving a perfect alteration is in understanding your customers body shape and size, as well as the pinning of the tailored garment.
If the pinning isn't correct, then the alteration won't be perfect. Fast, professional pinning is an essential skill, and that is why we will teach this skill to all your staff every month if need be.
We also provide personalised, on-site pinning service for your VIP clients, wedding parties, corporate clients, and more.
In addition to adding value to your business, the benefits of choosing Melbourne Luxury Tailoring as your preferred tailors are:

• Rapid service, including express turn-around times
• POS dockets to track all tailoring and monthly billing, clear and concise invoicing with easy tracking on all customer tailoring.
• Simple uniform pricing structure, tailored to your requirements
• Daily pick up and delivery service
• VIP Customer Pinning
• Alteration garment store transfers
• Dry cleaning services

We welcome the opportunity to work with you.
PRIVILEGED TO HAVE WORKED WITH SOME OF THE BEST BRANDS IN THE WORLD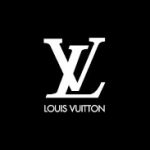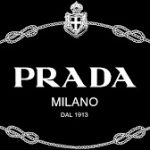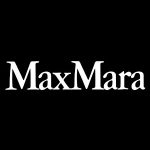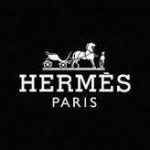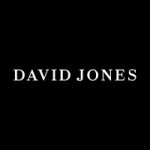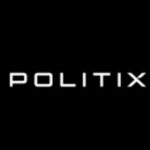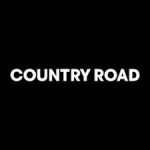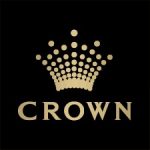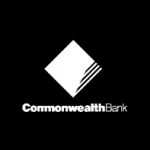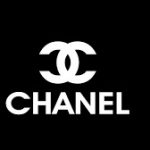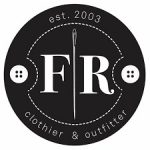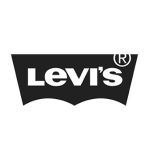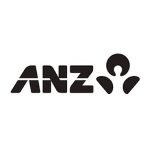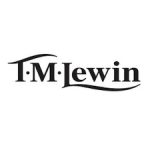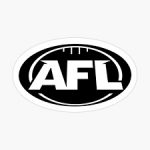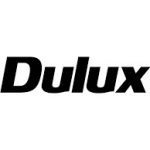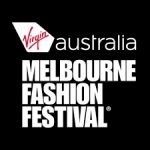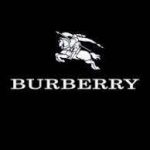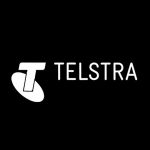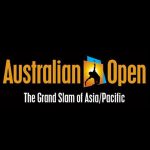 PRIVILEGED TO HAVE WORKED SOME OF THE BEST CELEBRITIES FROM AROUND THE WORLD